Underground Utilities
The underground utility contractors at Carruthers Construction fully understand that installed materials must function properly and remain structurally sounds for decades. This, of course requires accuracy, experience and precision, combined with state-of-the-art technology.
Precision craftsmanship and technical expertise serves as the standard for every project we complete. Our underground utilities installation crew brings a high degree of professionalism and a wealth of knowledge to a variety of underground installation projects. From inputting conduit to running electrical lines and more, each job will be flawlessly finished with minimal disruption to the surrounding environment.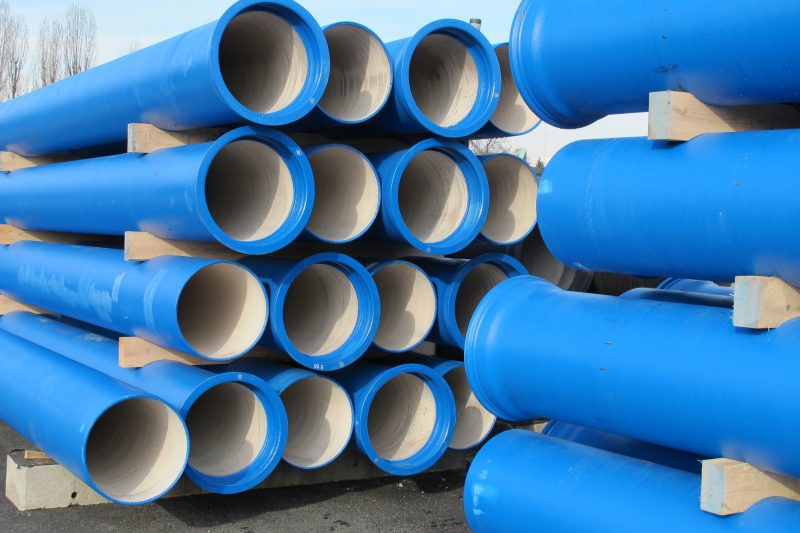 For more information on our underground utility installation capabilities, we encourage you to contact us today!