Septics
See what a new septic system can do for your home or commercial property. At Carruthers Construction, we work specifically on new residential and commercial construction projects to expertly install brand-new septic tanks. A properly-working septic tank can handle all the waste from your home or business in an efficient manner.
New septic tank installation does require an extensive amount of work to ensure everything is in proper running order. It's the kind of job that's best left to an experienced industry expert that knows how to get the job done right. Carruthers Construction is the leading name that can be trusted to install the perfect state-of-the-art septic system to handle all of the wastewater for your home or business.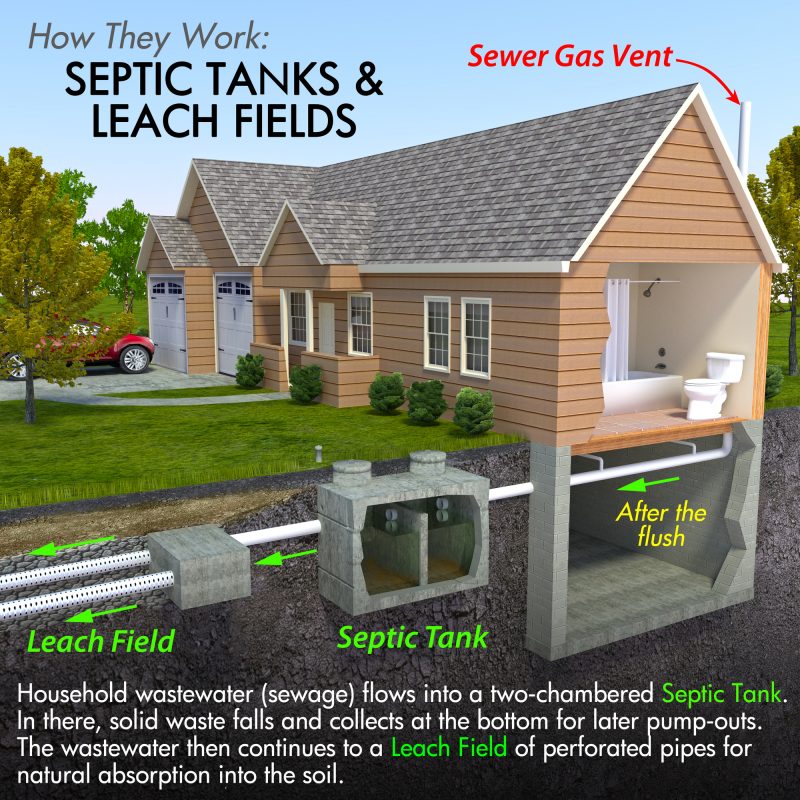 We Proudly Offer Expertise In:
Conventional
Aerobic Spray
Low-pressure Dosing
All sub systems
For more information on how we can assist your home or business with proper septic tank installation, we invite you to contact us today.