Heavy Equipment Services
At Carruthers Construction, we offer experienced and professional site preparation, excavation and new construction services for residential and commercial properties that are unrivaled. Utilizing our own heavy equipment machinery, we're able to quickly and efficiently complete a wide variety of projects regardless of environment with minimal impact on the surrounding areas.
Our Expertise Includes:
Building Driveways
Driveway Maintenance & Repair
Building Various Pads
Building Stock Tanks
Site Clearing, Excavations & Preparations
And More!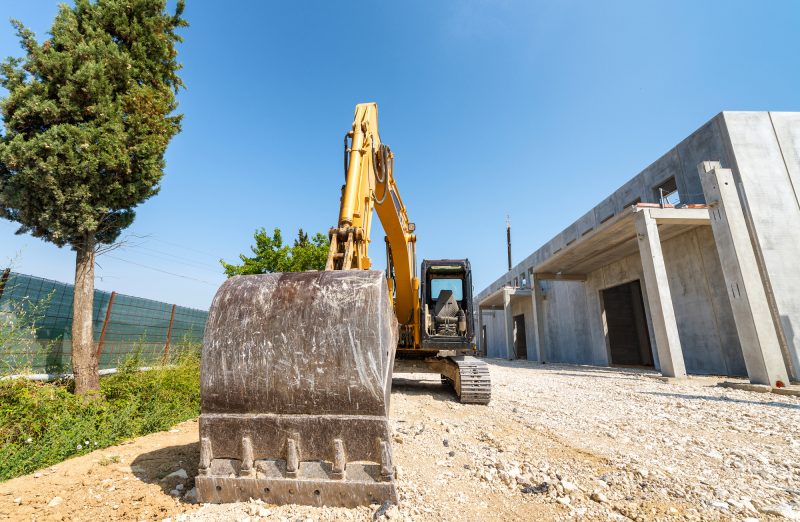 To learn more about our heavy equipment services and capabilities, we encourage you to contact us today to learn more.